No time? No problem.
Fill and refill prescriptions, manage your family's health, view the flyer, and more - all in our mobile app.
Download the app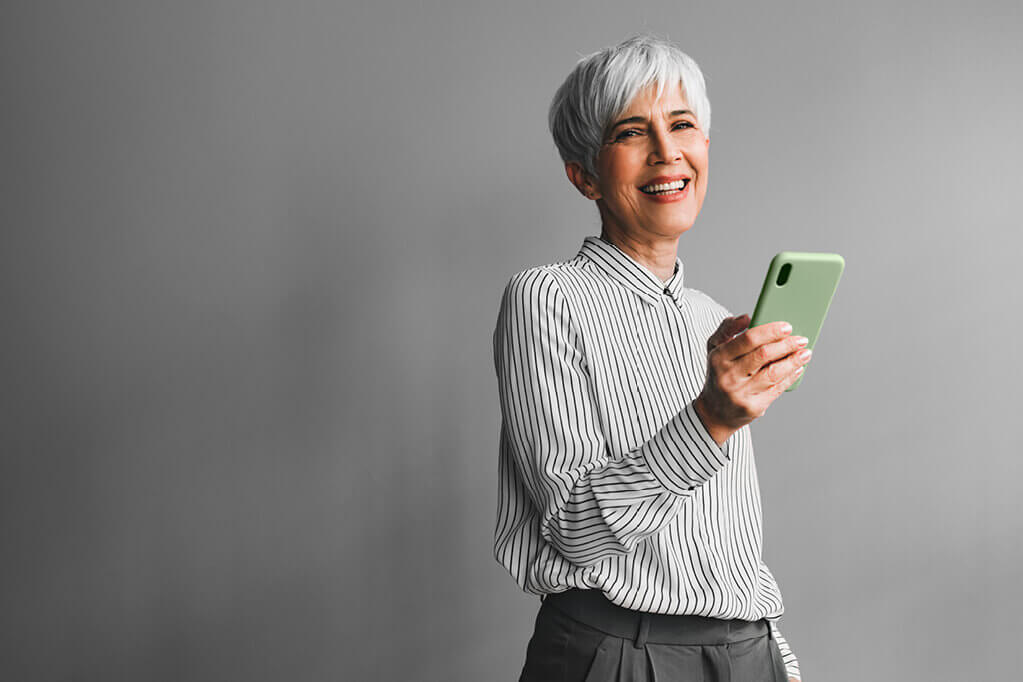 Get more for less
Our trusted brands offer a wide selection of products that are of equal or better quality than the comparable national brands, and at a lower price.
Find out more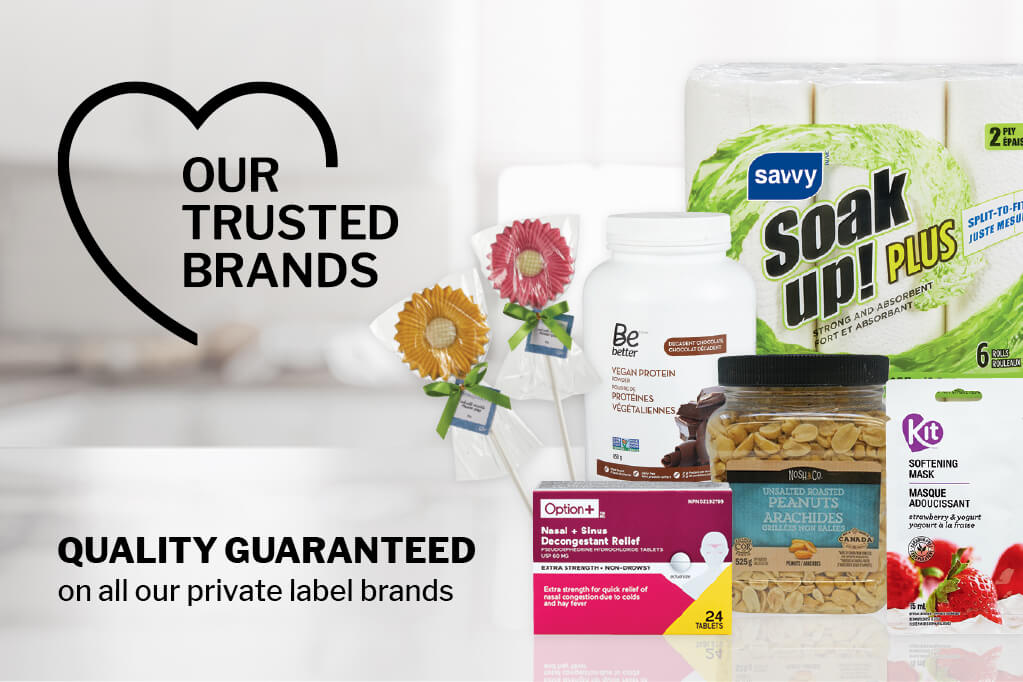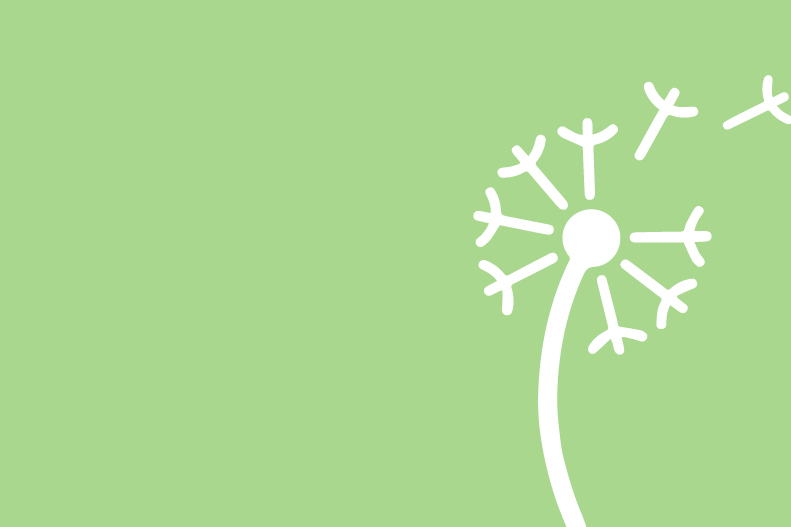 Seasonal allergies?
We've got helpful tips to help you fight them.
Learn how to avoid indoor and outdoor allergens and prevent symptoms.
Learn more