Your local pharmacy at your fingertips
Fill and refill prescriptions, manage your family's health, view the flyer, and more - all in our mobile app.
Download the app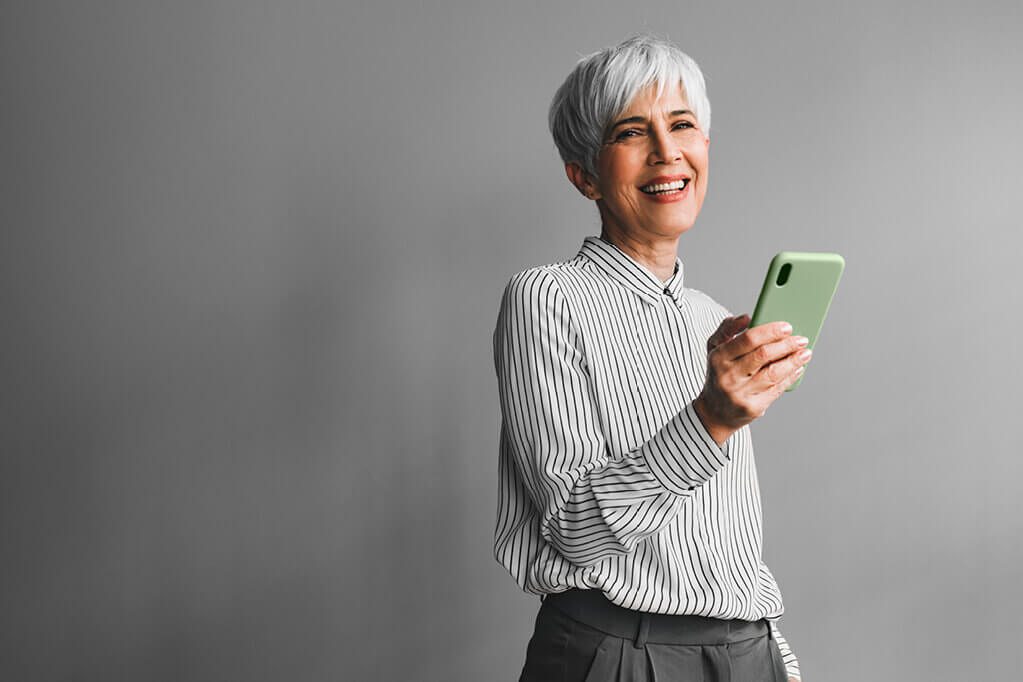 Get more for less
Our trusted brands offer a wide selection of products that are of equal or better quality than the comparable national brands, and at a lower price.
Find out more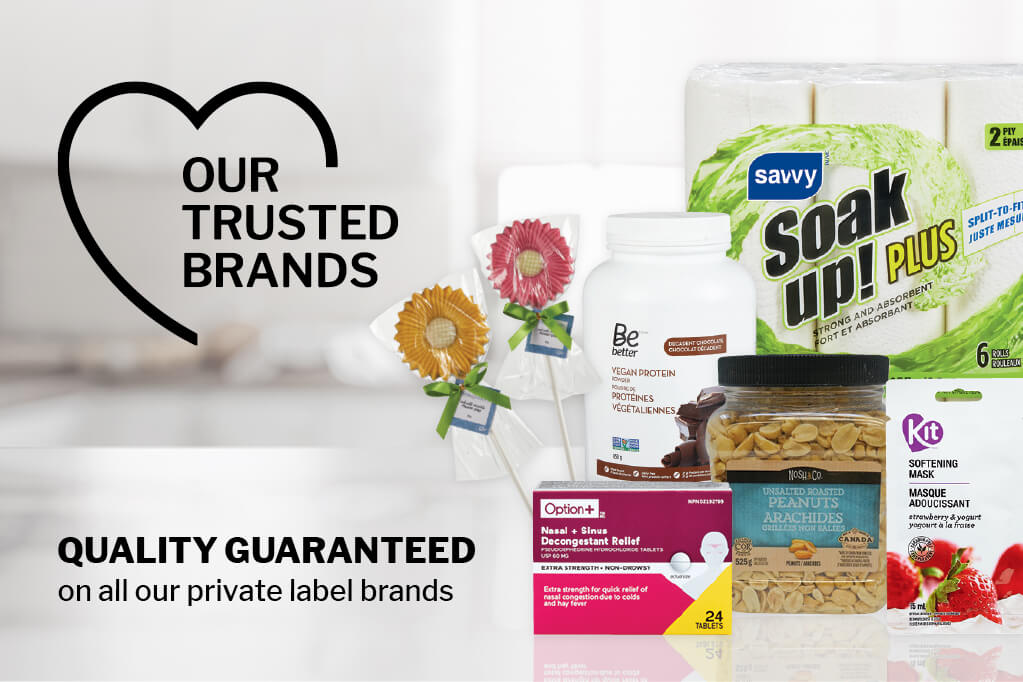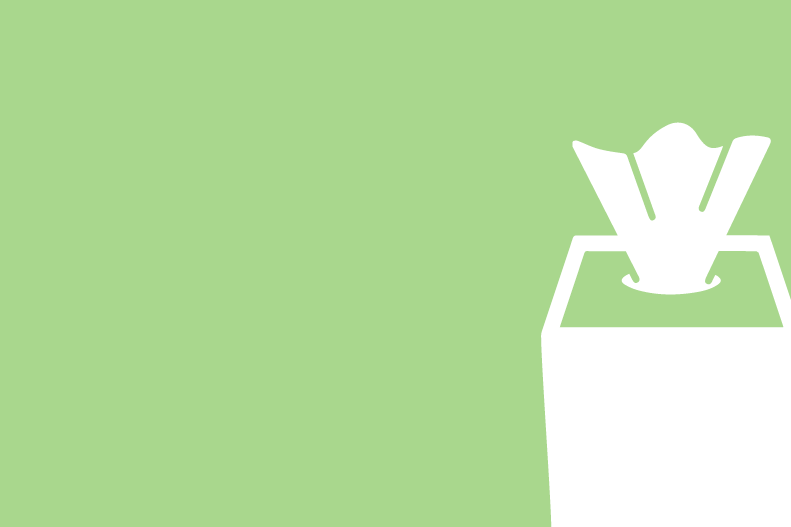 Cold & Flu 101
When it comes to cold and flu season, knowledge is your best defense. From prevention tips to symptom relief, we've got you covered.
Learn more