Career Opportunities
Guardian, I.D.A. and Remedy'sRx have a broad range of career opportunities at the head office and pharmacy level. Review the opportunities below to find one that's right for you. Please contact your local pharmacy to inquire about pharmacy level opportunities.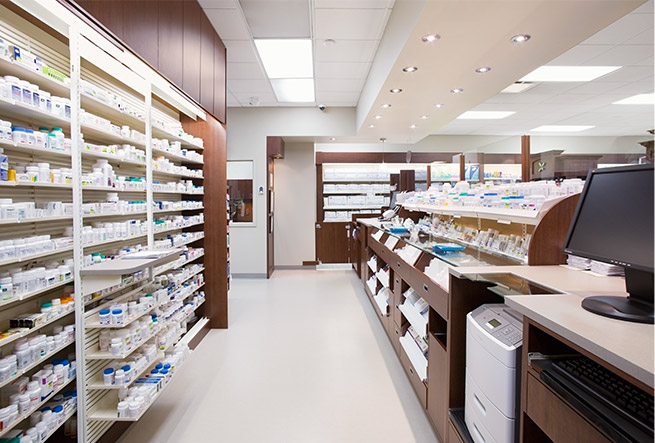 Ownership Opportunities
Learn more about ownership opportunities with Guardian, I.D.A. or Remedy'sRx pharmacies.
Learn More