Transfer your prescriptions or book an appointment! Your health is in good hands
Prescription Transfer
Are you moving or need to change pharmacies? Transfering your prescriptions to this pharmacy is easy!
Pharmacists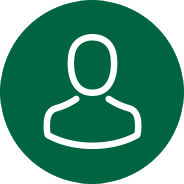 Amanda Leighton
Pharmacy Technician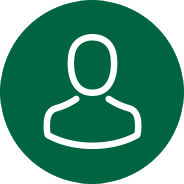 Jacqueline Mayowski
Cashier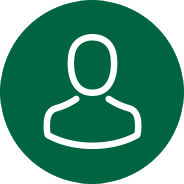 Jenn Young
Pharmacist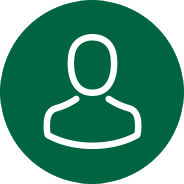 Katlyn Schiewe
Pharmacist / Manager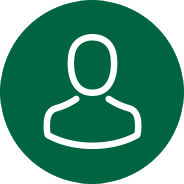 Kristine Hoogland
Pharmacy Assistant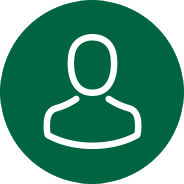 Sam Vos
Pharmacist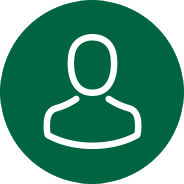 Sandy Trenerry
Cashier
General services
Certified Compression Stocking Fittings
Diabetes Supplies and Support
Disease Information and Counselling
Easy Prescription Transfer
Home Health Care
Ostomy Supplies
Safe Medication Disposal
Sports Braces and Supports
Licensee
Katlyn Schiewe License No. 14228 Pharmacy License No.3311 Pharmacy - Community/Compounding and Repackaging (2023/2024) Proprietor - Laurel Vos - 4728 50Ave Gibbons AB T0A 1N0
On request, the licensee will provide the name and practice permit number of any regulated member who provides a pharmacy service to the patient or who engages in the practice of pharmacy with respect to the patient.
Click here to view the Alberta College of Pharmacy Patient Concerns poster.
View License
Email Address
gibbonsremedysrx@gmail.com
The pharmacy services presented in this section are offered by pharmacist owners who are affiliated with Guardian, I.D.A. and Remedy'sRx. The pharmacists are solely responsible for the professional activities carried out during the practice of pharmacy.