Pharmacy Information
Dispensary Phone Number 780.764.4046
Pharmacists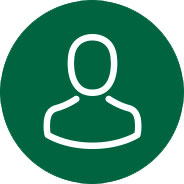 Debbie Gratton
Pharmacy Assistant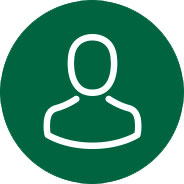 Mina Bolos
Pharmacist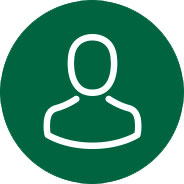 Zenon W. Wojnowskyj
Pharmacist / Manager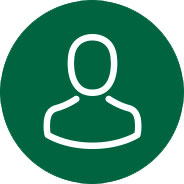 Dawn Kowal
Front Store Manager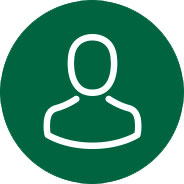 Philomina Okeke
Owner
Services provided by your pharmacist
Methadone
Naloxone kits and training
COVID-19 Rapid Antigen Testing
COVID-19 Vaccination
Immunizations & Injections
Medication Reviews
Smoking Cessation Counselling
Home Visits Available
Flu Shot Services
Our selection of products
Professional services
MedsReview - Comprehensive Medication Review
Pharmacy Information
Licensee
Zenon Wojnowskyj Pharmacy License No.3934, Pharmacy - Community (2022/23) Clinical Pharmacist (AB Practice Number 4203) 5119 - 50 Street, Box 421, Mundare, AB T0B 3H0 Philomina Okeke-Ihejirika, Owner & CEO, PharmaCare Solutions Int'l Corp. 5119 - 50 Street, Box 421, Mundare, AB T0B 3H0 TTENTION: Limited stock of Opioid Narcotic Medications on site. All Prescription Opioid Narcotic Medications in this Pharmacy are securely stored in a time-delayed safe.
On request, the licensee will provide the name and practice permit number of any regulated member who provides a pharmacy service to the patient or who engages in the practice of pharmacy with respect to the patient.
Click here to view the Alberta College of Pharmacy Patient Concerns poster.
View License
Email Address
rccpharmacy1@gmail.com
The pharmacy services presented in this section are offered by pharmacist owners who are affiliated with Guardian, I.D.A and Remedy'sRx. The pharmacists are solely responsible for the professional activities carried out during the practice of pharmacy.