Transfer your prescriptions or book an appointment! Your health is in good hands
Prescription Transfer
Are you moving or need to change pharmacies? Transfering your prescriptions to this pharmacy is easy!
Pharmacists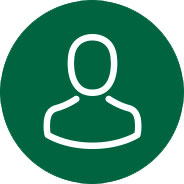 Kate Park
Pharmacist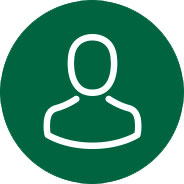 Megha Patel
Pharmacist / Owner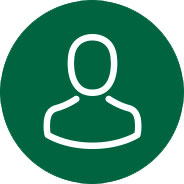 Norieta Perez
Pharmacy Assistant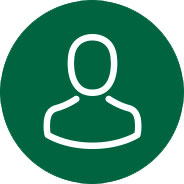 Sameer Patel
Pharmacist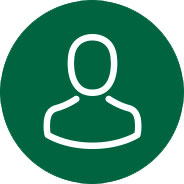 Sapan Patel
Pharmacy Assistant
General services
Travel Clinic
All Drug Plans Accepted
Diabetic Supplies
Free Prescription Delivery
Certified Compression Stocking Fittings
Easy Prescription Transfer
The pharmacy services presented in this section are offered by pharmacist owners who are affiliated with Guardian, I.D.A. and Remedy'sRx. The pharmacists are solely responsible for the professional activities carried out during the practice of pharmacy.